Complete Energy Solutions, Accelerated
Qcells' high-velocity, bankable energy solutions combine our leading PV modules, battery storage and our Geli energy management system (EMS) to drive project value. By applying machine-learning algorithms throughout the Geli software platform, we can provide continuity and confidence to generate revenue and savings for C&I, community solar and utility customers.
Value drivers for customers


Demand Response & Grid Services
Qcells' GELI EMS accelerates your time to market and drives additional project value through our end-to-end software solution built to design, automate and manage energy storage solutions.
Geli ESyst is an online tool for the analysis and design of investment-grade energy storage projects.
The Geli Energy Operating System (Geli EOS) enables easy integration and intelligent operation of any energy storage system from residential to grid scale.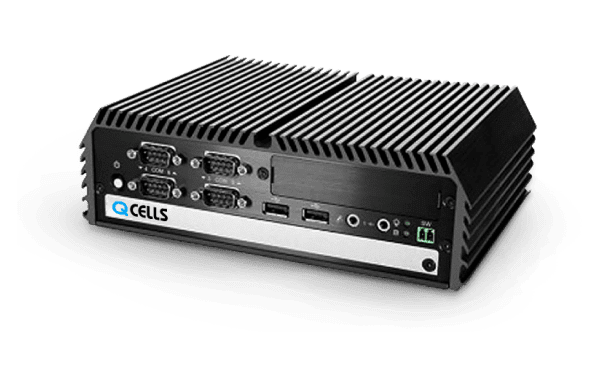 The Geli Global Energy Network Interface (Geli GENI) is the cloud-based network operations center for Geli-enabled systems. From tracking system financials to aggregating assets for grid services, Geli GENI provides transparency and control.
Are you ready to go further, faster?