Leading the way with our
complete energy solutions

for a sustainable future.
EMPOWERING AMERICA'S ENERGY FUTURE, TODAY
Discover our commitment to completely clean energy solutions powered by
American manufacturing.
OUR LONG-HAUL U.S. COMMITMENT
We
proudly serve

the U.S. market and rank No.1 in market share leaderboards, reinforced by our strong customer partnerships.
Residential
Providing homeowners the products and solutions necessary to take control of their energy costs.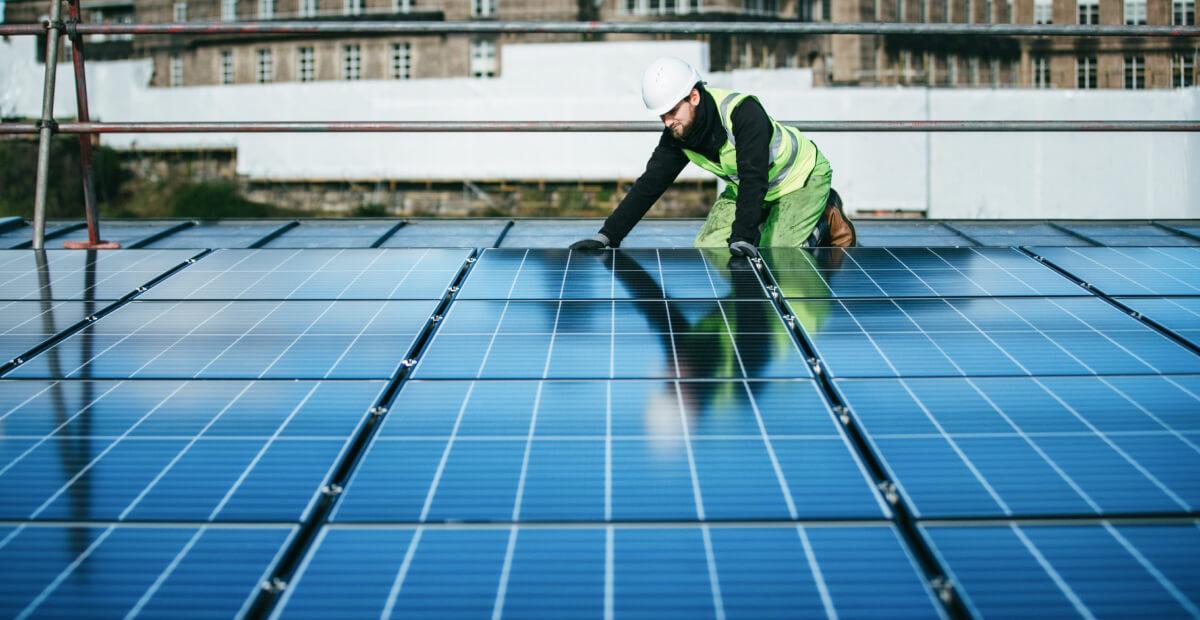 Commercial & Industrial
Delivering top quality, market share leading modules for businesses and government.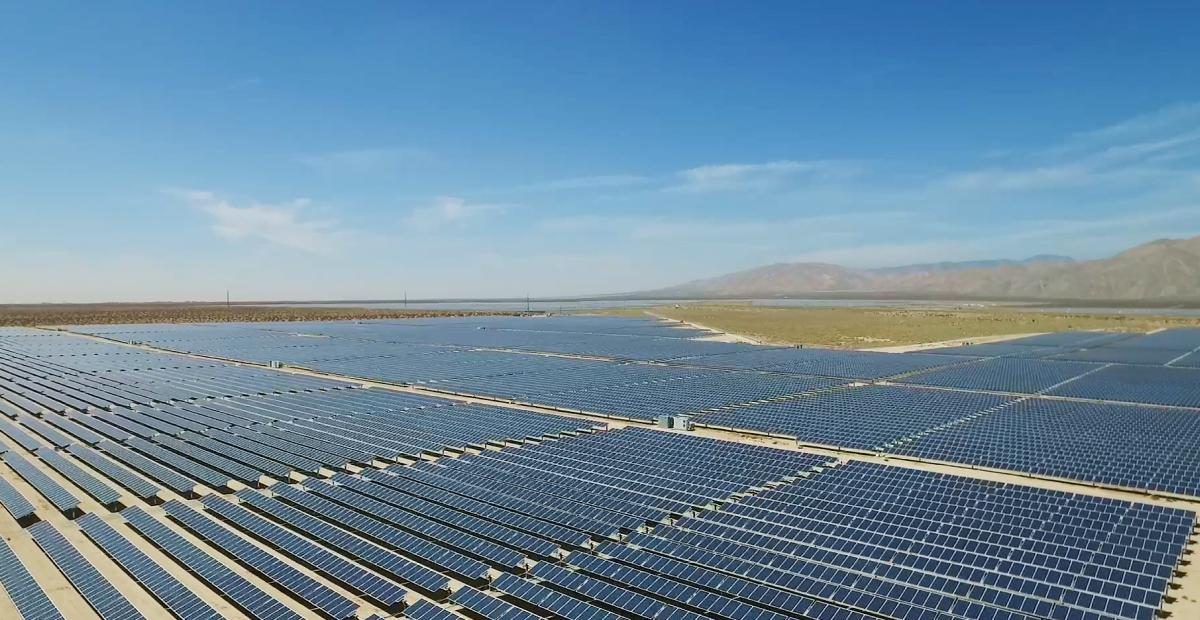 Utility
Expanding electricity generation capacity, enabling utilities nationwide to meet clean energy targets.
With a strong heritage in
quality and innovation

, we consistently push the boundaries of clean energy technology.
COMPLETE ENERGY SOLUTIONS
Providing all-in-one energy solutions
all-in-one energy solutions

tailored to unique energy needs with our hardware and software products.
Behind every Qcells system is a story. Explore
testimonials and stories

from our customers nationwide.