Bifacial Double Glass Module with Excellent Reliability and Additional Yield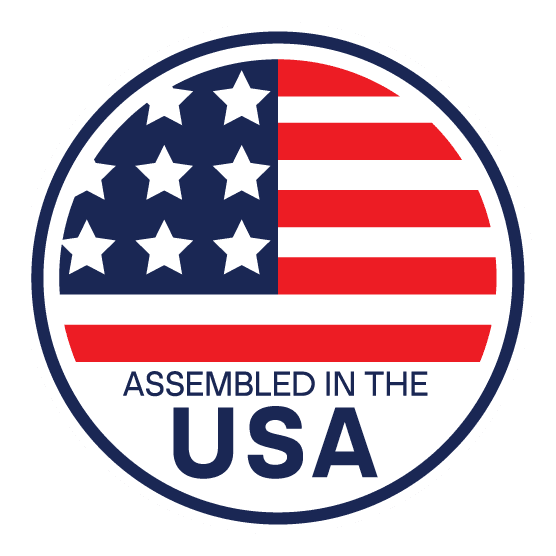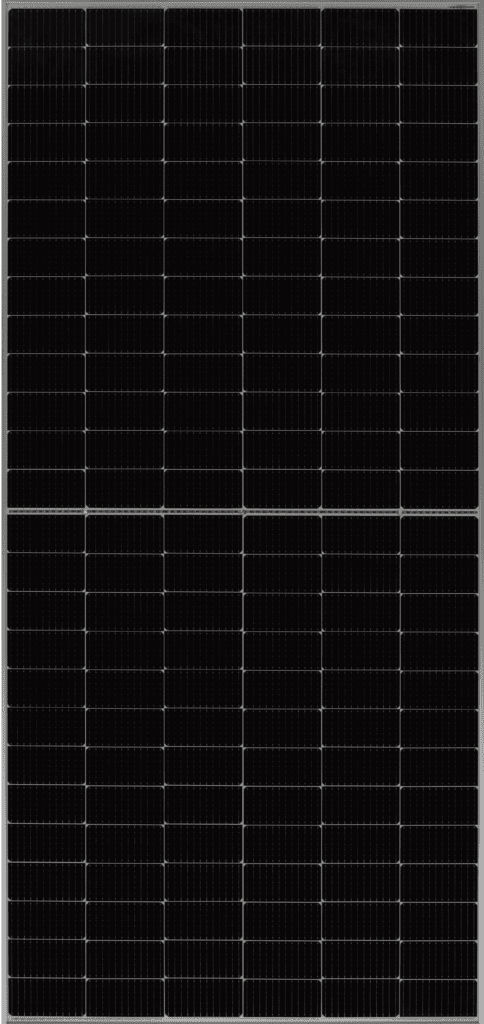 The high-performance module Q.PEAK DUO XL-G11S.3/BFG is the ideal solution for commercial and utility applications thanks to a combination of its innovative Q.ANTUM DUO technology and cutting-edge cell interconnection. This 1500V UL/IEC solar module ensures superior yields with up to 600Wp while having a very low LCOE. Proudly assembled in the USA, Q.PEAK DUO XL-G11S.3/BFG delivers exceptional quality and dependability that you can rely on.
All benefits of Q.PEAK DUO XL-G11S.3/BFG
Bifacial energy yield gain of up to 21 %
Bifacial Q.ANTUM solar cells make efficient use of light shining on the module rear-side for radically improved LCOE.
Innovative all-weather technology
Optimal yields, whatever the weather with excellent low-light and temperature behavior.
Frame for versatile mounting options
High-tech aluminum alloy frame protects from damage, enables use of a wide range of mounting structures and is certified regarding IEC for high snow (5400 Pa) and wind loads (2400 Pa).
Low electricity generation costs
Q.ANTUM DUO combines cutting edge cell separation and innovative wiring with Q.ANTUM Technology for higher yield per surface area, lower BOS costs, higher power classes, and an efficiency rate of up to 21.5 %.
Enduring high performance
Long-term Advanced Yield Security with Advanced Anti-PID, Advanced Anti-LeTID, and Hot-Spot Protect.
A reliable investment
Double glass module design enables extended lifetime with 12-year product warranty and improved 30-year performance warranty.
Download the Product Details
To explore and download more resources on this product.
Contact your Qcells Sales Representative for details regarding the module's eligibility to be Buy American Act (BAA) compliant.
For details about this product's conformation to REACH, please visit the downloads section to view the REACH Declaration.
C&I / Utility Flexible
Rooftop arrays on commercial / industrial buildings ground-mounted solar power plants. Also suitable with utility tracker mount applications.
Cell Technology
156 Half-Cell Monocrystalline
Nominal Power
585~600Wp
Wind/Snow Load
2400 / 5400 Pa
Format (including frame)
96.9 x 44.6 x 1.38 in
Weight
76.9 lbs
Frame
Silver anodized aluminum
Back Cover
Transparent Tempered Glass
Product Warranty
12 years
Performance Warranty
30 years
At least 98% of nominal power during first year. Thereafter max. 0.45% degradation per year. At least 84.95% of nominal power up to 30 years.