The Innovative N-Type Solar Module, Powered by Q.ANTUM NEO Technology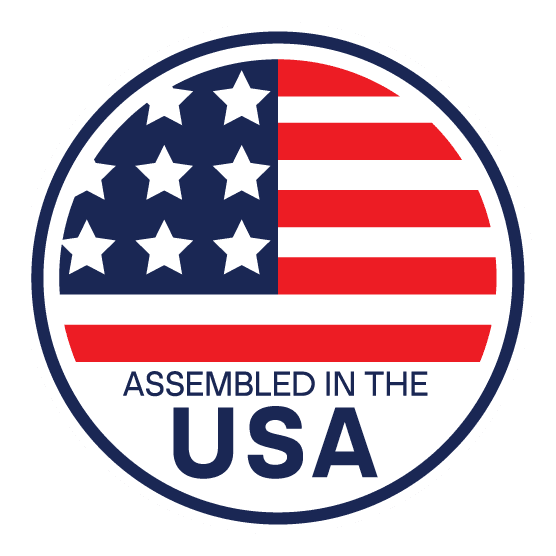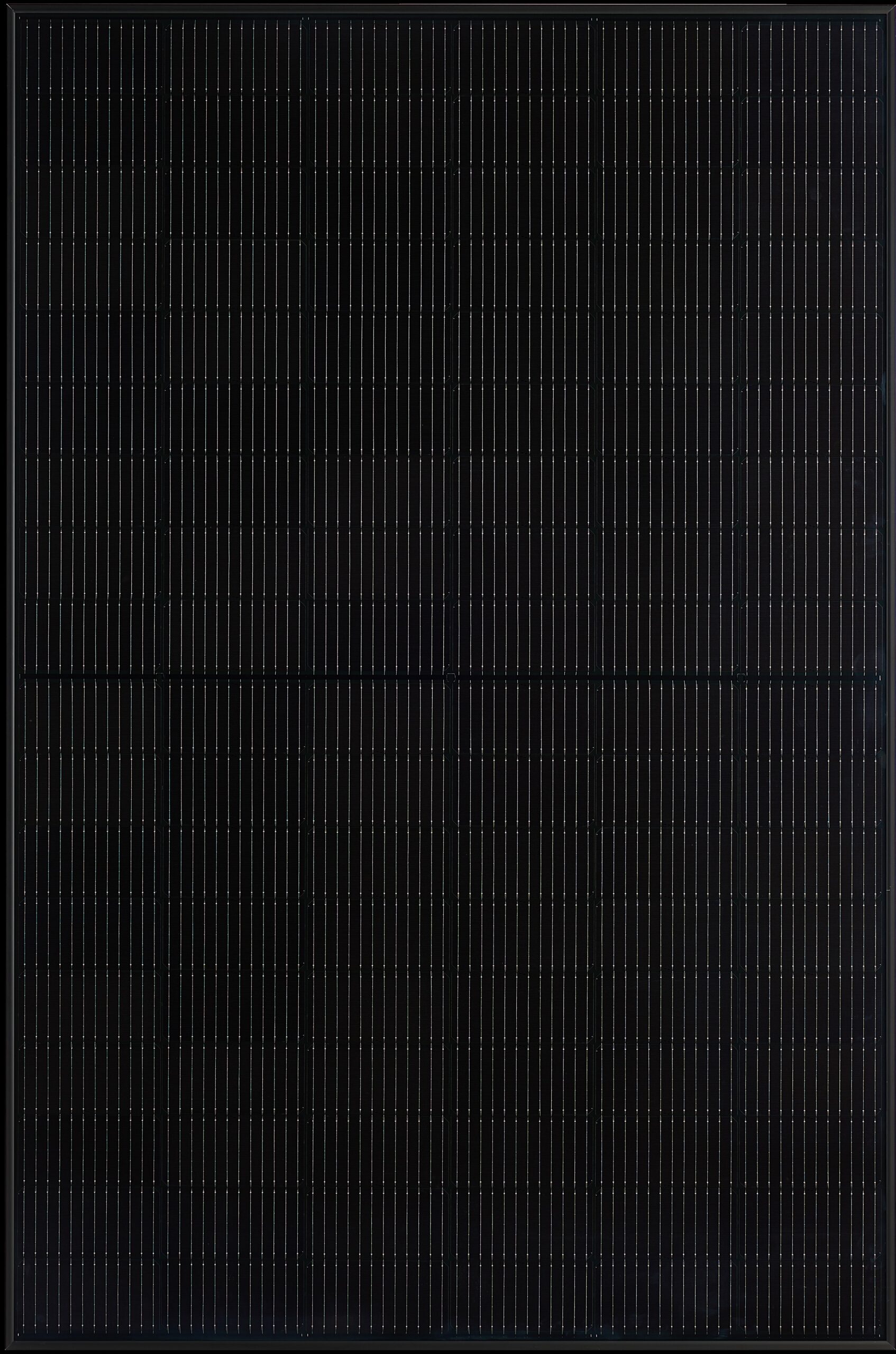 Q.TRON is Qcells' latest TOPCon N-type module, incorporating cutting-edge and proprietary, Q.ANTUM NEO Technology. With a high efficiency of up to 22.5% and yields of up to 440Wp, Q.TRON is a suitable solution for limited spaces. The module is also backed by a 25-year product and performance warranty that guarantees at least 90.58% of nominal power up to 25 years. Proudly assembled in the USA, Q.TRON delivers exceptional quality and dependability that you can rely on.
All Benefits of Q.TRON BLK M-G2+
Extreme weather rating
High-tech aluminum alloy frame, certified for high snow (8100 Pa) and wind loads (3600 Pa).
The most thorough testing programme in the industry
Qcells is the first solar module manufacturer to pass the most comprehensive quality programme in the industry: The new "Quality Controlled PV" of the independent certification institute TV Rheinland.
Enduring high performance
Long-term Advanced Yield Security with Advanced Anti-PID, Advanced Anti-LeTID, and Hot-Spot Protect.
Breaking the 20 % efficiency barrier
Q.ANTUM NEO Technology with optimized module layout boosts module efficiency up to 22.5%.
A reliable investment
Inclusive 25-year product warranty and 25-year linear performance warranty.
Innovative all-weather technology
Optimal yields, whatever the weather with excellent low-light and temperature behavior.
Download the Product Details
To explore and download more resources on this product.
Residential Exclusive
Rooftop arrays on residential buildings
Cell Technology
108 Half-Cell Monocrystalline
Nominal Power
415~440Wp
Wind/Snow Load
3600/8100Pa
Format (including frame)
67.8 x 44.6 x 1.18 in
Weight
46.7 lbs
Frame
Black anodized aluminum
Color
All-black aesthetics
Product Warranty
25 years
Q.TRON BLK M-G2+
Performance Warranty
25 years
At least 98.5% of nominal power during first year. Thereafter max. 0.33% degradation per year. At least 90.58% of nominal power up to 25 years.

30-year performance warranty option is available when financed with EnFin